We create a link between the design process and the construction process…
We offer tailored interior design services ranging from concept design and space planning to full on remodels and new construction. It is our belief that a respect for historical architecture, with an equal appreciation for modern design, creates the best kind of design.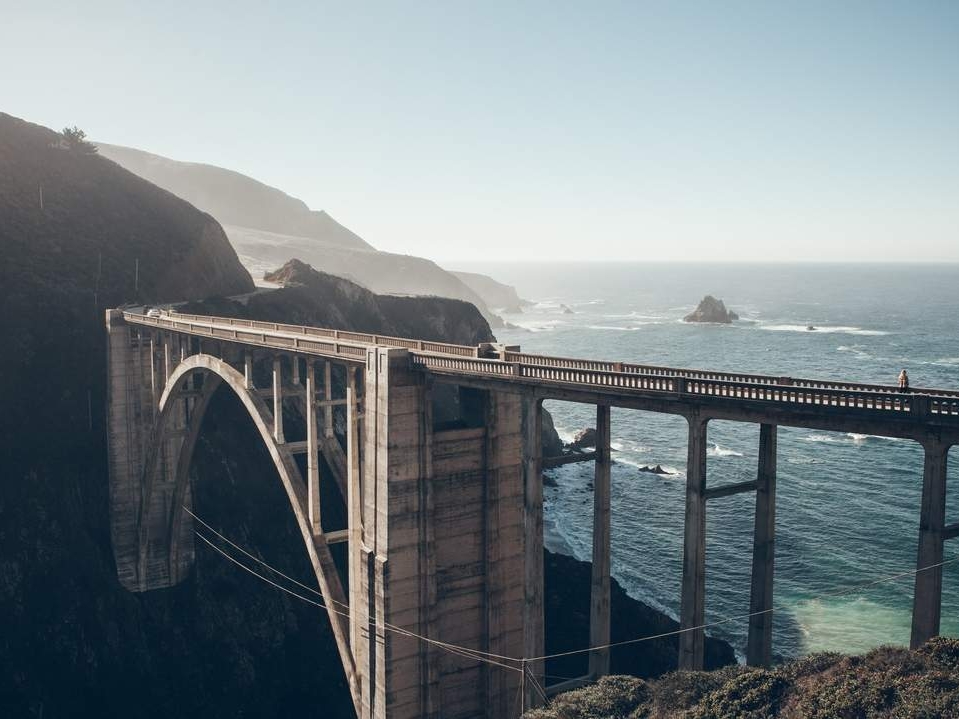 Find out about our organization,
mission, our methods, and the results of our decades of advocacy.
Ready to take the next step? You can become a contributor to our cause, or participate yourself.